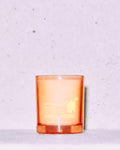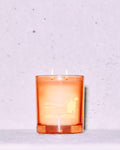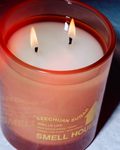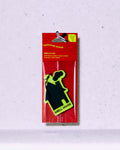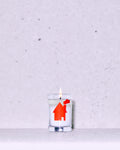 Szechuan Sugar brings a room to life!
This scent is distinct and very evocative of something special. The scent warms and soothes with a nod to cooler weather cozy escapism.
Obsessed
This candle is so fun and nostalgic for me. I burn it whenever I want to relax and enjoy being in my room. It is a little intense tho and my room is small so I leave my door open when I burn it just so it's not so contained. I'm happy to see a candle company being so experimental with their fragrances. I'm so used to like t j max and Marshall's stuff
Smells like a cheap TJ Maxx candle
Was expecting so much more from this scent. It honestly smelled like a cheap fall candle from TJ Maxx. The other scents I ordered were nice but this one really wasn't for me.
Really weird, REALLY good
I really didn't know what to expect but this seems like a brand where that is their goal. It's amazing, and smells like sweet honey tea.